Veneers – Rockville, MD
Get the Smile of Your Dreams in No Time
Long ago, veneers were something only the rich and famous could afford. These days, that is not the case at all! This smile-enhancing cosmetic service is available to anyone looking to eliminate dental imperfections and transform their pearly whites. At Rockville Family Dentistry, Dr. Modarres can give you the look you've always dreamed of with high-quality and custom-made veneers. To learn more, continue reading or give our office a call today!
What are Dental Veneers?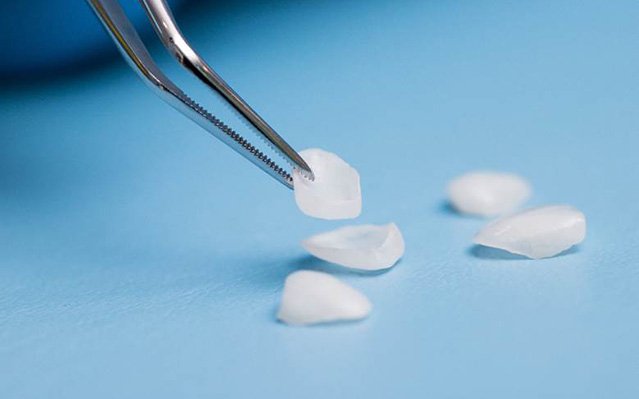 The ultra-thin sheaths of dental-grade porcelain are attached to the front-facing portions of the teeth. Once in place, veneers can mask almost any dental imperfection! They're able to correct a wide range of issues including staining, discoloration, chips, cracks, gaps, and misalignment. Porcelain is also a stain-resistant material, which means your new smile will stay bright for years to come. With proper maintenance, you can expect your results to last well over 15 years.
The Process of Getting Veneers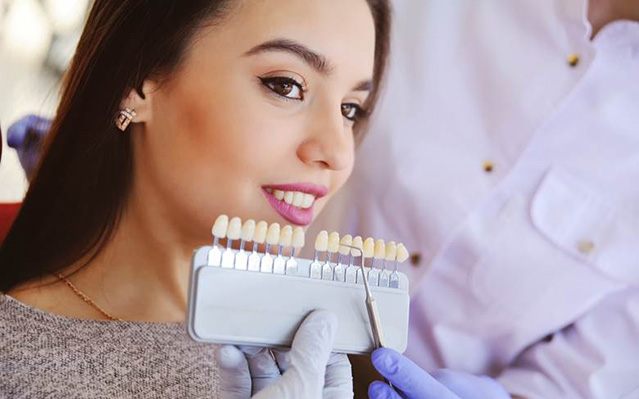 Getting veneers in Rockville is a multi-step process that happens over the course of a few appointments. The first step on your journey toward your new smile is a consultation with Dr. Modarres. During your visit, he'll assess your oral health and inquire about your goals to determine whether or not this service is right for you.
After your consultation, you'll be scheduled for the first phase of treatment. Dr. Modarres will clean your teeth and remove a thin layer of enamel to ensure the veneers fit properly. Then, digital impressions are taken and sent to a dental laboratory so they can craft each shell to meet your exact needs. It may take a couple of weeks for the dental lab to ensure the veneers are the right size, shape, and color.
Once your veneers are finished, you'll return to the office to have them permanently cemented into place. While this step may require a bit of time and patience, the end result is well worth the wait. Before you leave your appointment, Dr. Modarres will make sure your results are comfortable and natural-looking. You'll be ready to put your new grin to use that very same day!
The Benefits of Veneers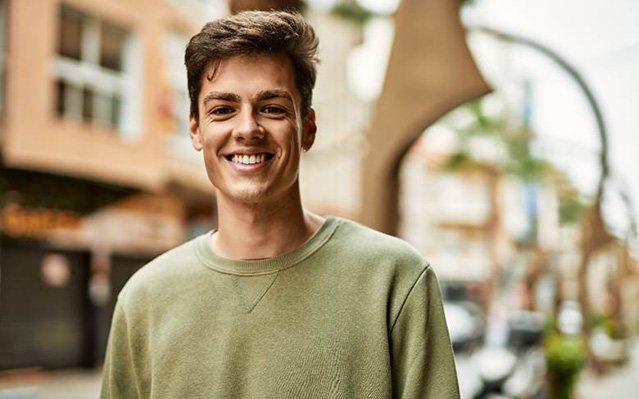 By choosing to get veneers in Rockville, you can enjoy many incredible benefits. Some of those include:
Improvement in the color, size, shape, and proportion of your teeth
Natural-looking appearance
Minimally invasive and versatile cosmetic treatment
Fast process that takes as little as two appointments to complete
Boost of confidence and self-esteem
Ability to last a decade or more with proper care