Teeth Whitening – Rockville, MD
A Comfortable, Quicker Way to Whiten Your Smile
Teeth whitening in Rockville is one of the most reliable ways to brighten your smile. At Rockville Family Dentistry, we use take-home whitening kits to make it easy for our patients to improve the look of their teeth in the comfort of their own homes. Unlike over-the-counter kits sold in stores, our professional system is safe to use, highly effective, and produces results that can last several months with proper care. Contact us today to schedule a consultation with a member of our team!
Who is a Good Candidate for Teeth Whitening?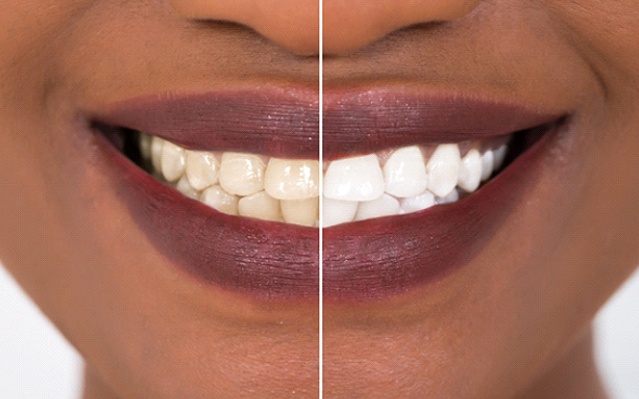 If you are suffering from stained or discolored teeth, you're a likely candidate for teeth whitening. Whether it is intrinsic (inside) or extrinsic (outside) stains that are keeping you from looking your best, it is possible for professional whitening to help you achieve a healthier, more radiant smile.
But before you can begin treatment, it is necessary for a cosmetic dentist in Rockville to perform a thorough examination. You must not have any signs of tooth decay or gum disease prior to starting a tooth whitening regime. This can make the process more difficult and ultimately affect your oral and overall health. Once you're cleared for treatment, we'll formulate a plan to help you get started.
How Does Teeth Whitening Work?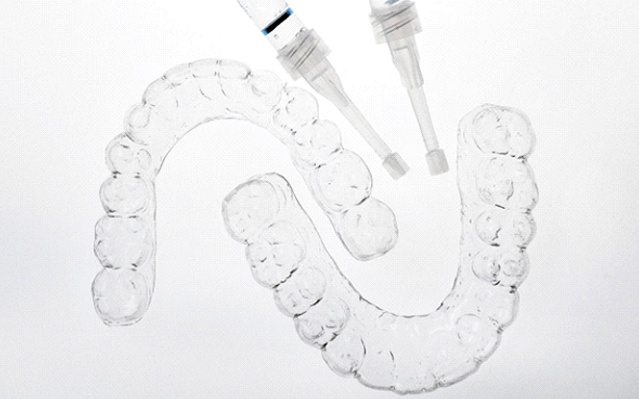 Our team at Rockville Family Dentistry will provide a take-home whitening kit so that you can use it when it's convenient for you. To achieve desired results, however, you'll need to follow the instructions provided to you by your dentist.
At-Home Teeth Whitening
Because the kit is customized to your teeth, you'll need to make sure you wear the trays for a full two weeks, as this is the average timeframe needed to ensure optimal whitening results.
During your wear time, the professional-grade bleaching gel will penetrate the enamel of your teeth and eliminate any surface and deep-down stains.
Tips for Maintaining Your Brighter Smile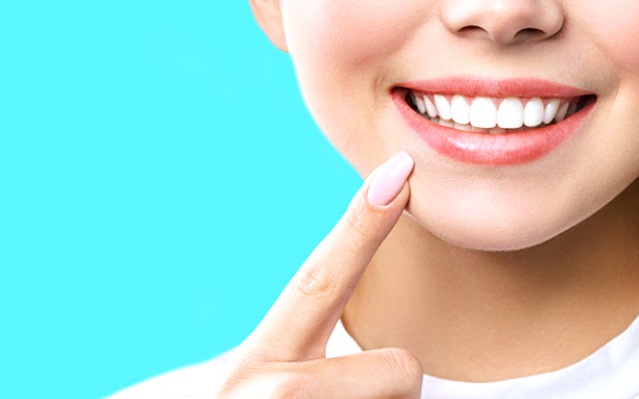 After the two weeks, you'll want to make sure you are doing everything you can to maintain your newer, brighter smile. This means taking proper care of your teeth. You can do this by:
Keeping your regularly scheduled dental checkups and cleanings with our team
Brushing, flossing, and rinsing regularly to reduce bad oral bacteria and plaque build-up
Limiting or avoiding dark-colored foods and beverages to prevent stains
Stopping the use of tobacco products and/or smoking
Using your at-home trays to perform touch-ups as needed