Advanced Dental Services & Technology – Rockville, MD
Better Instruments
for Better Care
Dental technology is constantly evolving, and to see evidence of this, all you need to do is visit Rockville Family Dentistry! Dr. Modarres is constantly researching so he can integrate the latest, proven instruments into our dental office, helping him and our team provide care that is consistently more comfortable, precise, and efficient over time. To learn more about some of the technology you'll find in our dental office, read on below.
Digital X-Rays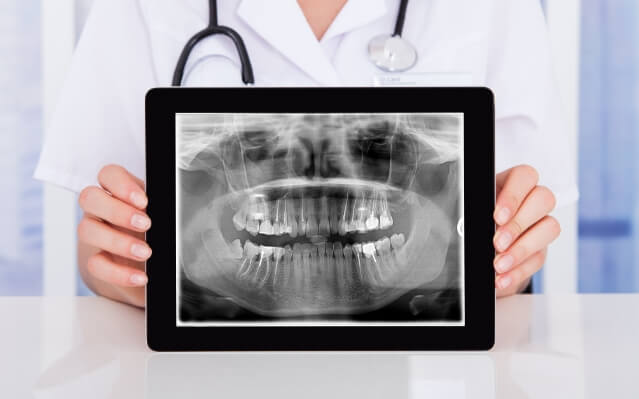 You've likely had dental X-rays taken using film in the past. Compared to them, our digital X-rays blow them out of the water in every way! They produce much sharper images, take only seconds to develop, and emit 80-90% less radiation. Also, we can instantly show you your X-rays on a nearby monitor so you're able to get a "backstage" look at your smile and better understand your oral health.
Intraoral Camera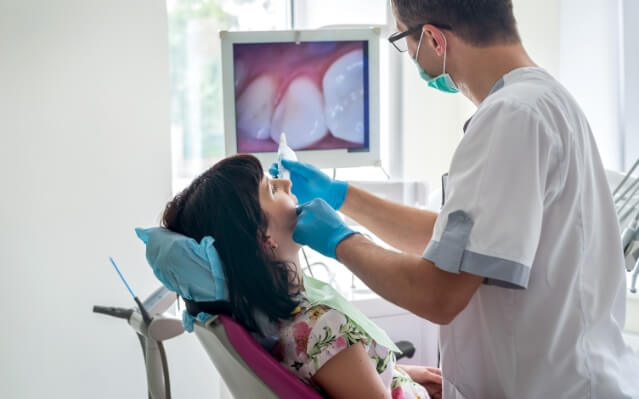 For decades, the only way a dentist could look inside a patient's mouth was to shine a bright light inside it, likely blinding the person in the process. Fortunately, we're able to take a more sophisticated approach with our intraoral camera. About the size of a pen, this device fits easily into the mouth to capture extremely detailed, close-up images of the teeth and gums. This allows our team to easily spot any potential issues, and we can even go over the images with you so you're able to see your smile from our point of view.
CT / Cone Beam Scanner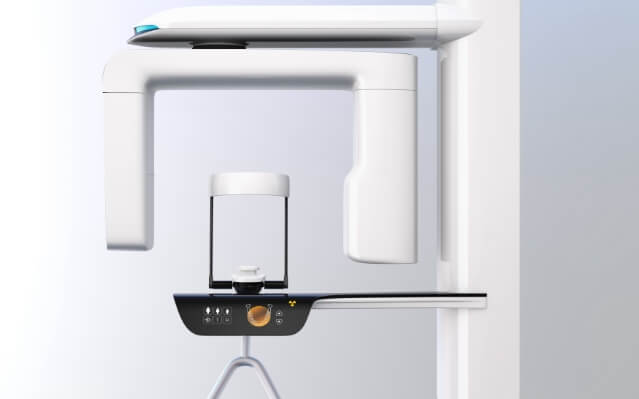 While an X-ray is great if we need to just examine a few teeth, for more advanced procedures (like dental implants), we typically require more information. That's when we use our CT/Cone Beam Scanner, which can create a high-resolution, 3D model of a patient's mouth in about a minute. This enables our team to see all of the teeth as well as the jaws in a single image, giving us a complete layout of a patient's dental anatomy so we can adjust a procedure to guarantee success as well as a fast recovery.