Sleep Apnea Treatment – Rockville, MD
Breathe Freely
at Night
As many as 25 million Americans may be suffering from sleep apnea right now. You could be part of this group and not even realize it! As such, if you have any reason to suspect that you're not sleeping as soundly as you should, we encourage you to call Rockville Family Dentistry to set up a consultation with Dr. Modarres. We can determine whether or not you have a sleep disorder before helping you find an effective option for sleep apnea treatment in Rockville, MD.
Why Choose Rockville Family Dentistry for Sleep Apnea Treatment?
Focus on Dental Patient Satisfaction
Friendly, Welcoming Team
In-Office and At-Home Sleep Testing
What is Sleep Apnea?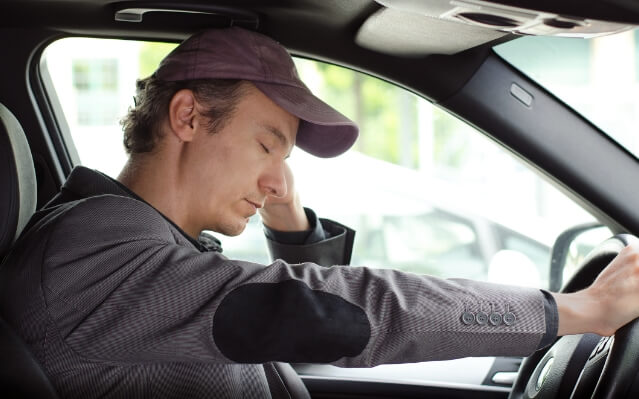 Sleep apnea is a disorder where your breathing is regularly interrupted while you're asleep. Each interruption lasts for around 10 seconds, and in severe cases, as many as 100 interruptions can occur in an hour. Each time, your body is forced to wake you up, which disrupts the sleep cycle and stops you from getting the rest you need. Over the long term, sleep apnea can lead to an increased risk of heart attacks and other conditions.
How We Treat Sleep Apnea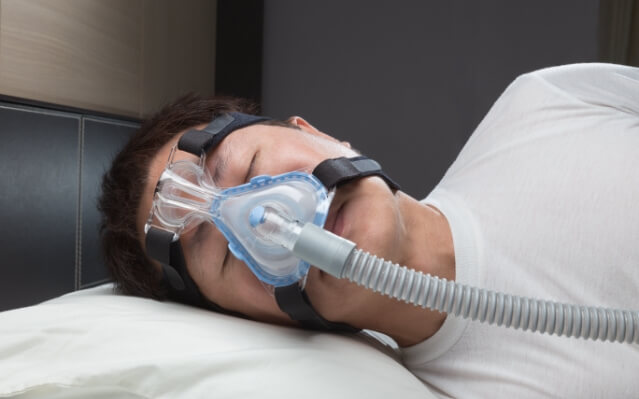 First, an in-house or at-home sleep test will be performed to evaluate your symptoms and determine whether or not you have sleep apnea. Then we can discuss your treatment options. You're probably familiar with the idea of a CPAP machine being used for cases of sleep apnea, but if you're unable to tolerate the noise of the machine, we can provide you with an oral appliance instead. Our oral appliances gently reposition the jaw and tongue to keep the airway clear throughout the night.