Replace Missing Teeth – Rockville, MD
An Answer for the
Gaps in Your Grin
About 120 million Americans are missing at least one tooth, and that number is only expected to get larger as time goes on. Even a singular case of tooth loss can lead to grave oral health consequences, including shifting teeth and bone loss in the jaw. But if you have a tooth replaced with one of Rockville Family Dentistry's restorations, you'll be able to protect the rest of your mouth while ensuring that you have a full smile to enjoy. Call us today to schedule a visit with Dr. Modarres to discuss your options to replace missing teeth in Rockville, MD.
Why Choose Rockville Family Dentistry for Tooth Replacement?
Dental Implant Placement Available In-House
Financially Accommodating for Dental Patients
Dental Team That Goes the Extra Mile for Your Satisfaction
Dental Bridges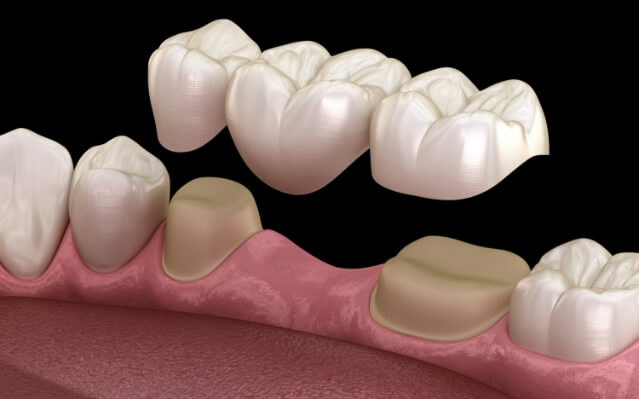 A fixed bridge may be used if one tooth or several consecutive teeth have been lost. A bridge is anchored in place with the help of your natural teeth, and as a result, it is a very stable and sturdy option. Our bridges are made out of tooth-colored materials that closely resemble natural enamel, so casual observers are unlikely to realize that you've had a tooth replaced at all unless you tell them.
Dentures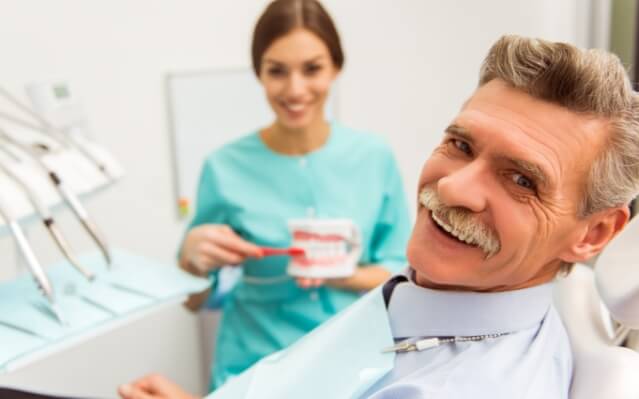 The term "dentures" can refer to two different kinds of restorations. Partial dentures are designed to replace a specific number of missing teeth while full dentures replace the entire arch all at once. Unlike bridges, dentures are traditionally a removable form of tooth replacement. When it comes to cases of extensive tooth loss, they are an effective solution that can fit into your budget very easily.
Dental Implants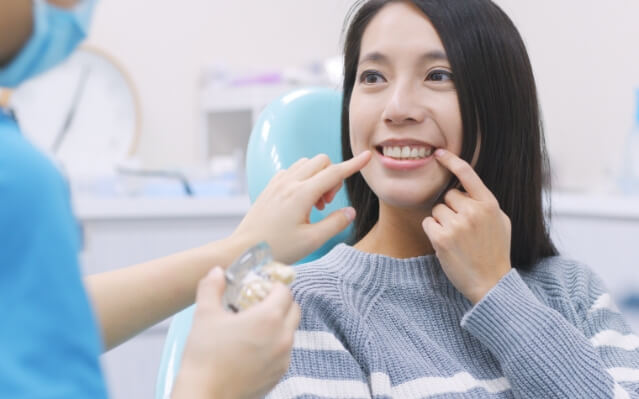 If you ask us what is the best tooth replacement option we offer, we will definitely say dental implants. The implant itself replaces the bottom portion of the tooth (the root) that normally rests in the jaw and is hidden by the gums. A crown, bridge, or denture can be attached to implant posts in order to replace any number of teeth. Our dental office can perform the entire implant procedure from start to finish for your convenience.