Preventive Dentistry – Rockville, MD
Proactively Preventing
Cavities and Gum Disease
Preventing an oral health issue from ever occurring in the first place is always preferable to having to repair teeth that have already been damaged. Dr. Modarres and the rest of our team here at Rockville Family Dentistry can help you and your loved ones keep tooth decay and gum disease at bay with regular dental checkups and cleanings as well as various preventive treatments. Call us for preventive dentistry in Rockland, MD if it has been more than six months since your last visit to the dentist's office.
Why Choose Rockville Family Dentistry for Preventive Dentistry?
Friendly, Family-Oriented Dental Office
Patient Satisfaction Comes First
Dentist That Helps Patients Relax
Dental Checkups & Teeth Cleanings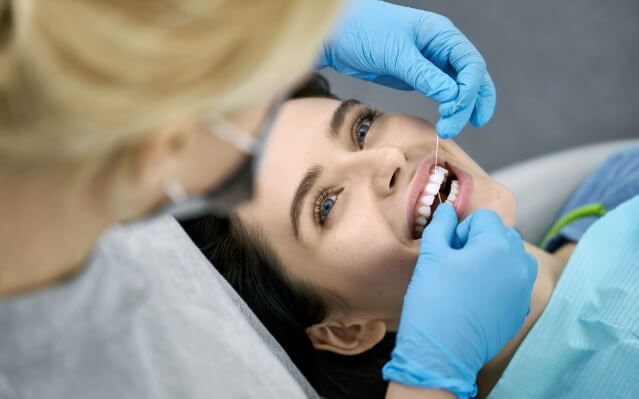 Biannual checkups and cleanings are key to any preventive approach to dentistry. The damage caused by tooth decay and gum disease is often very small at first, so you may not even realize there's a problem until it's too late. Regular checkups increase our chances of finding such problems while they're still in the easy-to-treat early stages. And with regular cleanings, we can remove the harmful substances that cause oral health issues in the first place, thus preventing cavities and gum disease from occurring at all in many cases.
Children's Dentistry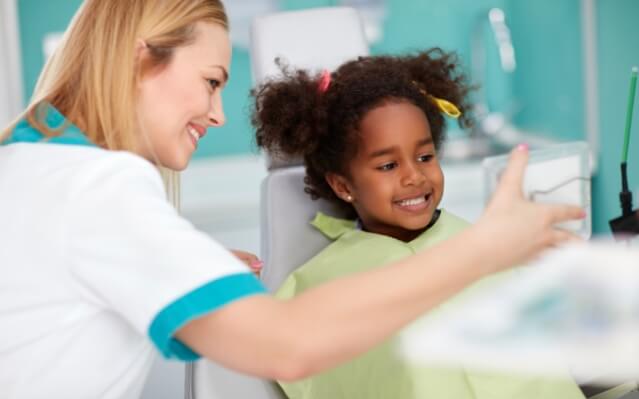 As a family-oriented dental office, we love working with children of all ages. If your little one is feeling anxious about their checkup, we'll take the time to make sure that they know that dental care is nothing to fear. You should start bringing your child to the dentist no later than their first birthday; while we're cleaning their teeth and checking for problems, we can make sure that you know what developmental milestones you need to watch out for as a parent.
Oral Cancer Screening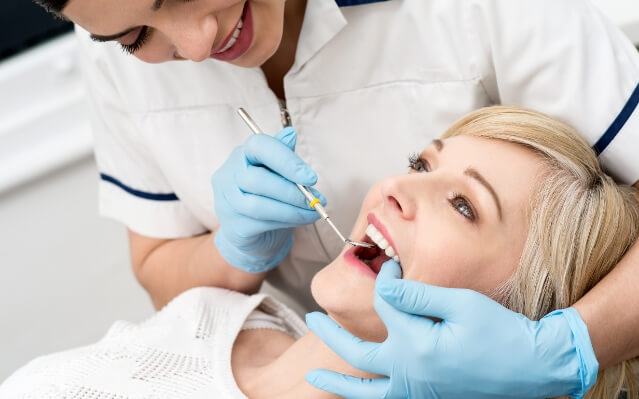 Even if you don't smoke or drink excessively, cancer can still form in your mouth or throat. The prognosis for cancer that is caught and diagnosed early is much better than that for cancer that isn't identified until it has already started to spread. If we find discolored patches, lumps, or other possible signs of cancer during your regular checkups, we can help you take the necessary steps to have a proper diagnosis completed as soon as possible.
Fluoride Treatment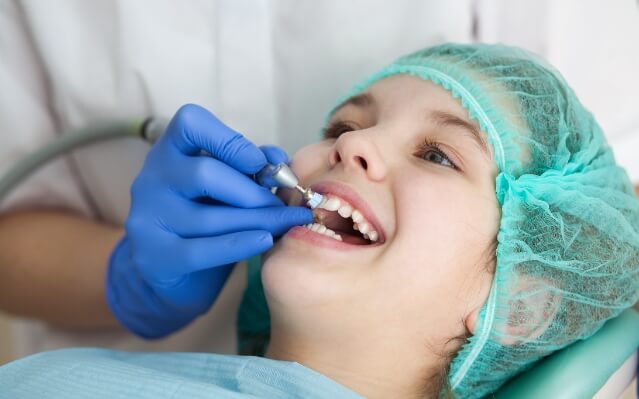 Fluoride provides a natural way to strengthen your teeth so that they don't decay as easily. Nowadays, this mineral is added to most public drinking water as well as all ADA-approved brands of toothpaste. But we can also apply it directly to your teeth as a way to reduce your risk of cavities until your next visit. Fluoride treatments are often recommended for children, although they occasionally might be necessary for adults who are cavity prone.
Nightguards for Teeth Grinding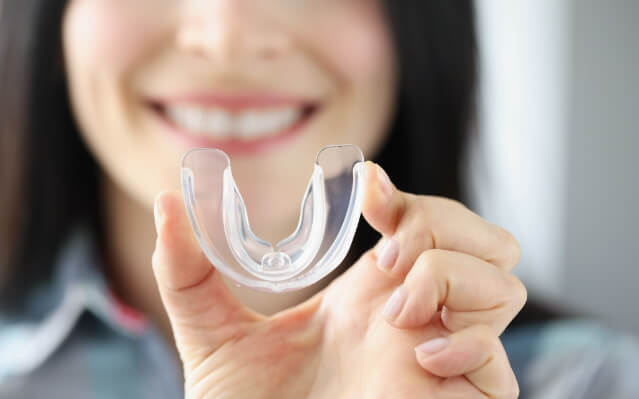 Many people grind their teeth while they sleep as a result of stress, and unfortunately, there's not much they can do to stop it. However, some steps can be taken to ensure that the teeth remain safe at night. If you wear a nightguard to bed, it will act as a barrier between the upper and lower rows of teeth so that they don't grind directly against each other. A nightguard provided by Dr. Modarres will be customized to fit your teeth perfectly.