Cosmetic Dentistry – Rockville, MD
Unhappy with Your Smile?
We Can Help
Is there some subtle aspect of your smile that bothers you whenever you see yourself in photographs? Or is there a major flaw that makes you reluctant to show your teeth at all? Even a healthy smile can have cosmetic imperfections, but thankfully our team at Rockville Family Dentistry have multiple ways to make your teeth brighter and more dazzling. Begin your smile's transformation today by calling Dr. Modarres for an appointment to receive cosmetic dentistry in Rockville, MD.
Why Choose Rockville Family Dentistry for Cosmetic Dentistry?
Beautiful Zirconia Dental Restorations
Reliable Take-Home Whitening Kits
We Go the Extra Mile for Patient Satisfaction
Porcelain Veneers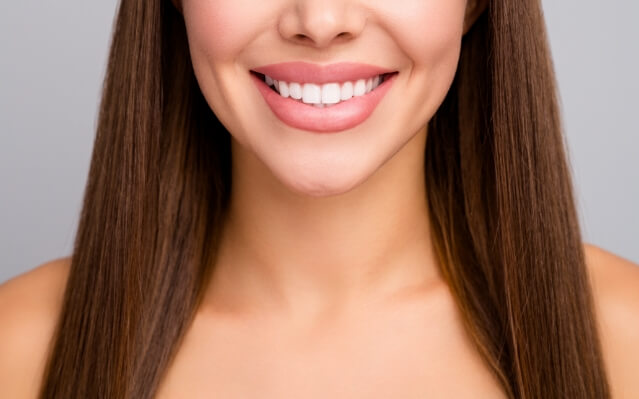 Many big-name stars use veneers to make their smiles look flawless for the camera. From stains to chips to cracks to gaps, many different imperfections can be corrected with the help of veneers. Thanks to their versatility and the fact that they can be placed in as little as two appointments, veneers are often the first choice for patients who want to make big changes to their smiles.
Invisalign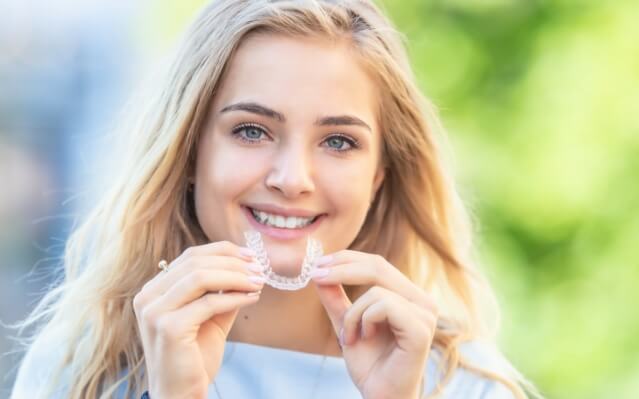 Straightening your teeth with braces is a process that normally spans months, if not years – in other words, a very long time to wear distracting brackets and wires. Patients who only have mild or moderate orthodontic problems can often get Invisalign instead. The clear plastic aligners can make many of the same changes as braces, but they don't draw nearly as much attention, and most people won't even realize that they're there.
Metal-Free Dental Restorations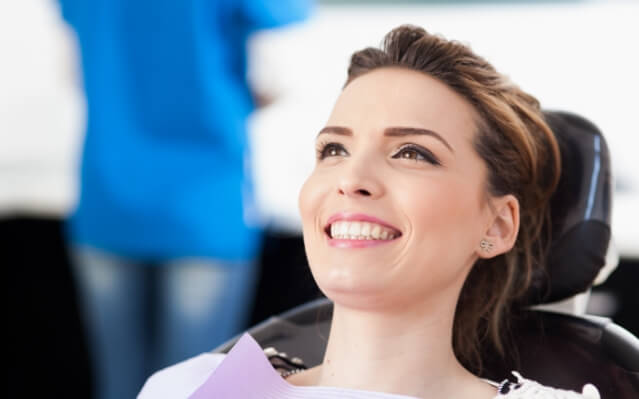 Our crowns are made out of zirconia – a material that closely matches the color and light-reflective properties of natural enamel. With the right attention to detail, a crown can be designed to blend in with the rest of your smile so well that the casual observer can't tell which is the tooth with a restoration. Even if your tooth has not been damaged, we may recommend a cosmetic crown if we think that it's the best option for making the desired changes to your smile.
Cosmetic Dental Bonding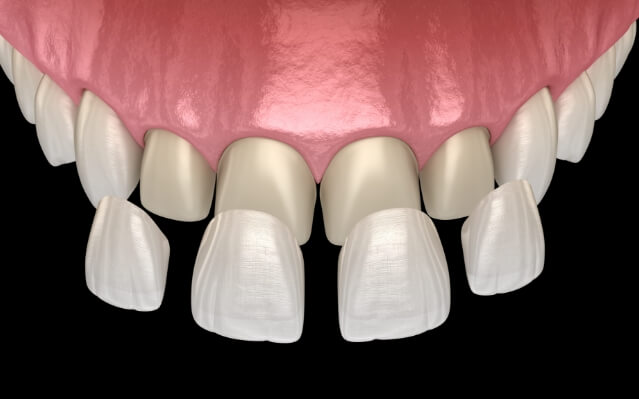 Sometimes a quick, inexpensive solution is best, especially if you're just looking to touch up your smile a little. We can take a small amount of composite resin and use it to cover up the spots on the teeth where flaws have appeared, like a minor chip, stain, or gap. Once the resin has been molded and shaded properly, it will blend right in with the rest of the tooth, leaving you with a more beautiful smile that retains its natural appearance.
Teeth Whitening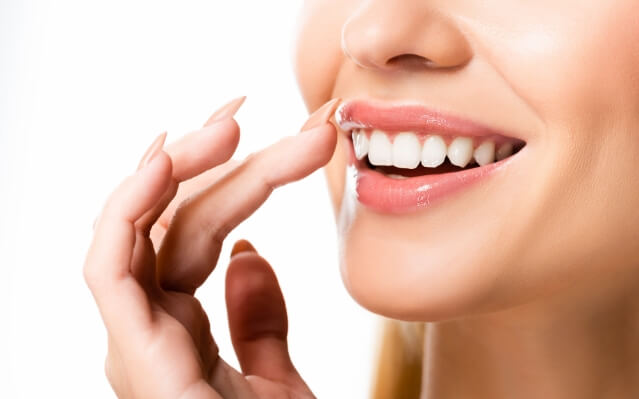 Even if you brush your teeth every day, they will likely lose their shine over time. This can be a result of drinking dark-colored beverages or using certain medications, but other times it's a simple consequence of age and genetics. Our take-home whitening kit can get to the source of your discoloration and brighten your smile by multiple shades after just a week or two; you'd be surprised at the difference that our professional-grade bleaching agents can make compared to over-the-counter whitening products.
Smile Makeovers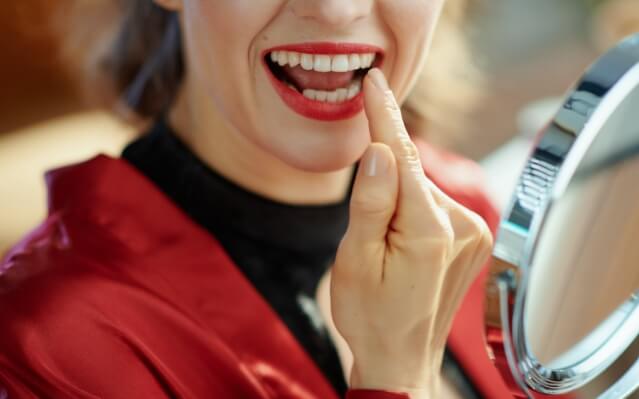 The makeover process begins when you make an appointment with Dr. Modarres to discuss the kinds of changes that you want to make to your smile. We will consider your situation and the different treatments that could be used to create the look of your dreams. Sometimes a single treatment will be enough, but in other cases, we'll have to combine our cosmetic services in order to fully address your concerns and give you the perfect result.