About Our Dental Office – Rockville, MD
Dental Care That
Goes Above & Beyond
"Patients come first" are words you'll hear at a lot of dental offices, but Dr. Modarres and the team at Rockville Family Dentistry actually put them into action every single day. Dr. Modarres' goal is to take care of his patients in multiple ways—clinically, financially, and emotionally—so they enjoy the best care and have the most comfortable experience possible. With over 400 5-star reviews and counting, we look forward to showing you why we're different from other dental offices, and that's why our patients love us!
Award-Winning Dentistry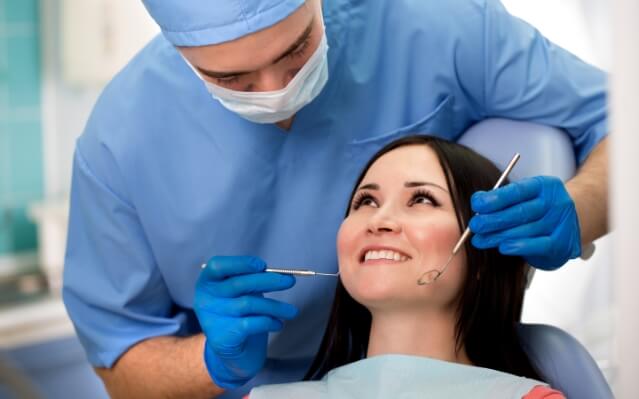 Dr. Modarres is not just well-respected by Rockville families, but fellow dentists as well! For multiple years, he has been named as a "Top Dentist" by both Bethesda Magazine and Washingtonian Magazine. These lists are put together based on votes from dental professionals who are asked, "If you couldn't treat a patient yourself, who would you send them to?" Several said Dr. Modarres because they know he provides a unique level of service and expertise.
Conversations, Not Treatment Dictations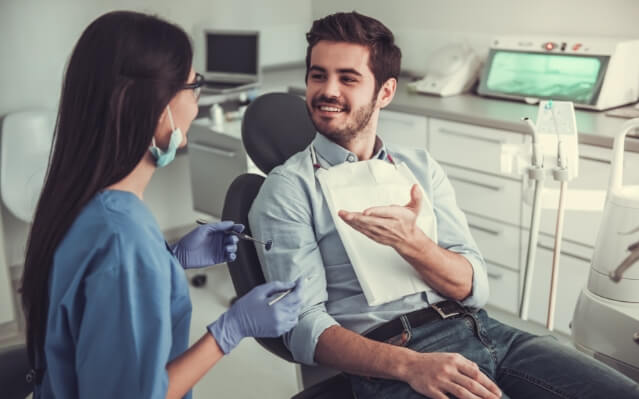 At Rockville Family Dentistry, rather than our team simply telling you what you need, we'll partner with you to determine the best path for your dental care. Every patient is different and requires a personalized approach, and that's why your ongoing care will revolve around a conversation you have with Dr. Modarres at each appointment. Here, when it comes to your smile and health, you are always in the driver's seat.
From Dental Cleanings to Smile Makeovers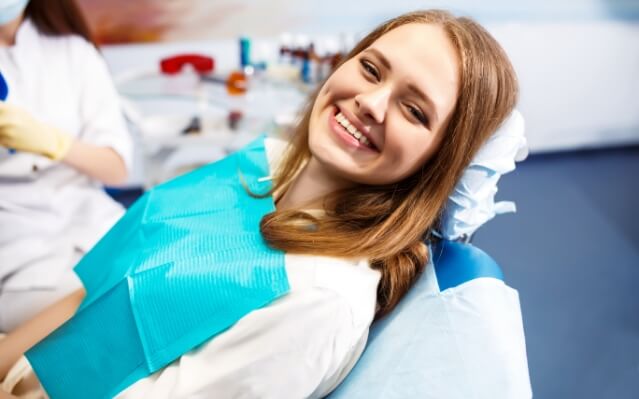 The main thing that motivated Dr. Modarres to become a dentist was simple—he wanted to help people. He thought dentistry would be the ideal field because it allows him to improve his patients' health and appearance while also having close relationships with them. This has also driven him to offer a wide variety of services, ranging from standard cleanings to state-of-the-art dental implants to stunning smile makeovers and more. No matter what your needs might be, you can trust he has you covered.
We Welcome ALL Dental Insurance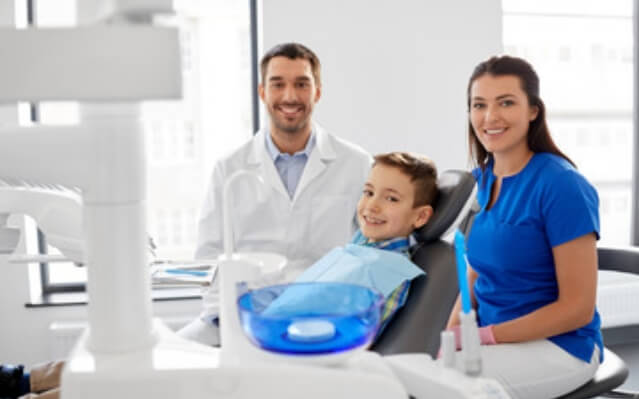 We know that affordability is extremely important when it comes to dental care, which is why our dental office is in-network with virtually all PPO dental insurance providers. This means we'll not only accept your plan, but most likely be able to offer you the highest level of savings possible. We can even check your benefits ahead of your appointment, so just give us a call to see how much you'll be covered!
Complimentary Consultations Available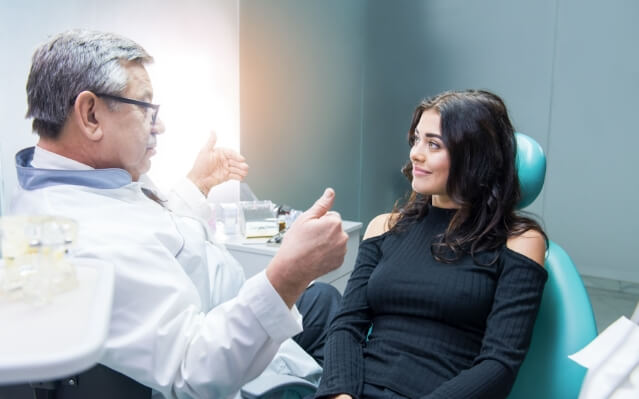 Want to experience our dental office and learn about your treatment options without having to spend a dime? We know you'll love it here, which is why we're happy to offer a complimentary consultation for new patients. You'll meet Dr. Modarres, he'll give you a brief exam, and then you'll have a chance to talk about your dental goals. From there, Dr. Modarres will lay out your options, answer your questions, and do everything possible to ensure you leave the dental office feeling satisfied.